Products
Imerys Mount Tai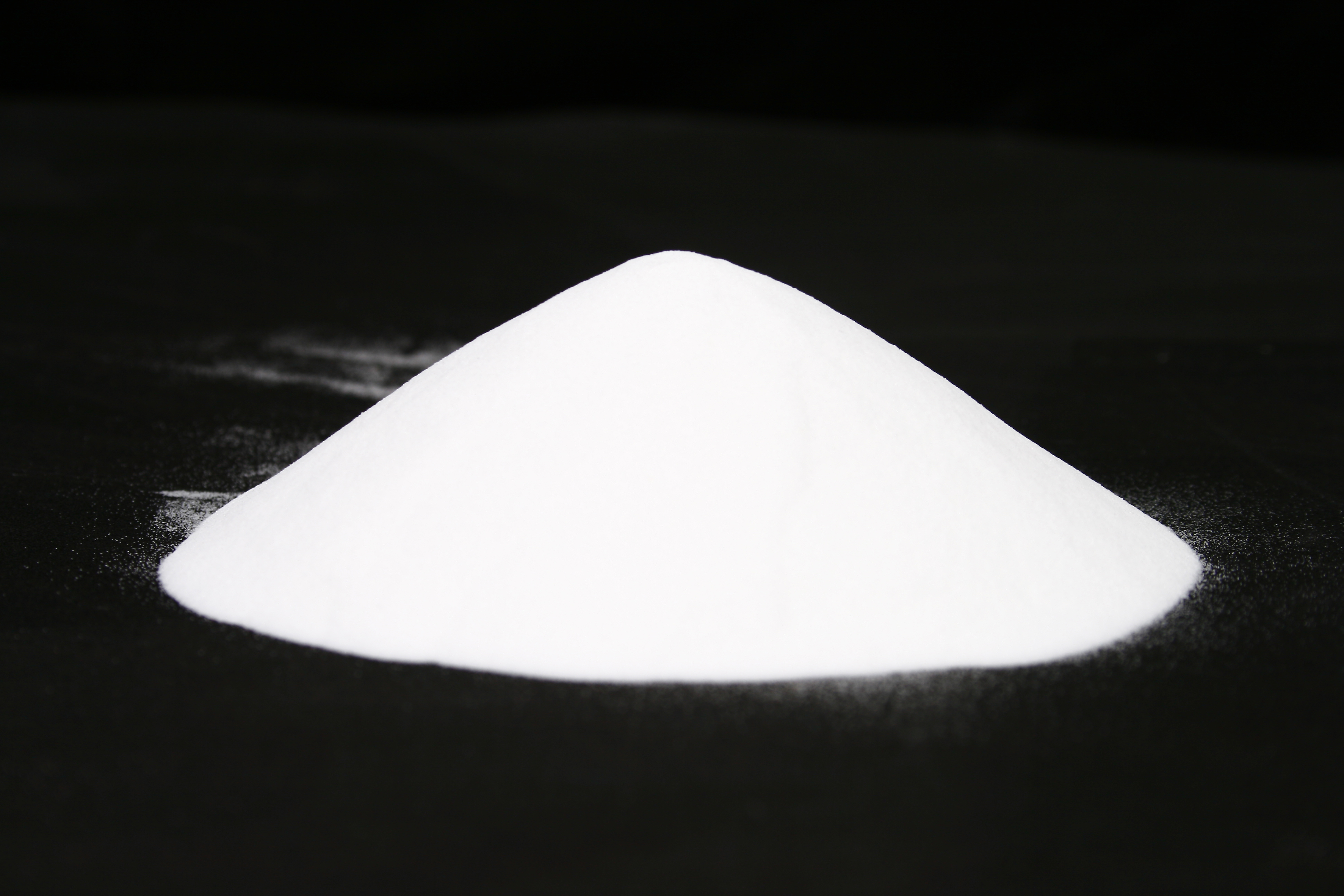 Wear-resistant Aluminium Oxide for laminated flooring liquid spraying or surface layer wear-resistant paper
classification:NWA for laminated flooring
Time:2017- 02- 26
Reading times:19668
Ordering hotline:400-0533-718
Product Details
Wear-resistant Aluminium Oxide is the essential raw material of laminated flooring liquid spraying and surface layer wear-resistant paper. It is the crucial part for improving the wear resistance of the floor. The surface layer wear-resistant paper, melamine-dipped paper and directly spraying method are all placed the wear-resisting fused aluminium oxide on the skin layer of laminated flooring, which has great effects on wear resistance.
The fused Aluminium Oxide is commonly known as white corundum. Moh's hardness is 9. Its grains can become transparent after being soaked in melamine resin. The inner quality of Aluminium Oxide and the thickness of wear-resistant layer are the important factors to determine the transparency and the wear-resisting revolution of the laminated flooring.
Adopting the world advanced processing equipment and through special smelting process, the corundum blocks we produce are high transparency and high toughness. By the series of advanced processing methods and strict quality control system as well as surface activating treatment, the quality and technical indexes of our "Mount Tai" and "MT" brand wear-resistant Aluminium Oxide have reached the international first-class level.
Main features:
1.The grains with better degree of sphericity and concentrated size distribution make the wood floor achieve higher wear-resistant effect.
2.Through the advanced surface treatment technology, the cleanness and transparency of grains are higher, which makes floor surface wood grain clear and higher brightness.
3.The product is of high hardness, good toughness and stable quality.
4.The product is safer. The grains are round and smooth. The protective film covered on the grains surface can minimize the template scratched .
Main grits and Physical Index of NWA

Ordering product
Prev:

没有了

Next:

No data added yet
Related Products