Products
Imerys Mount Tai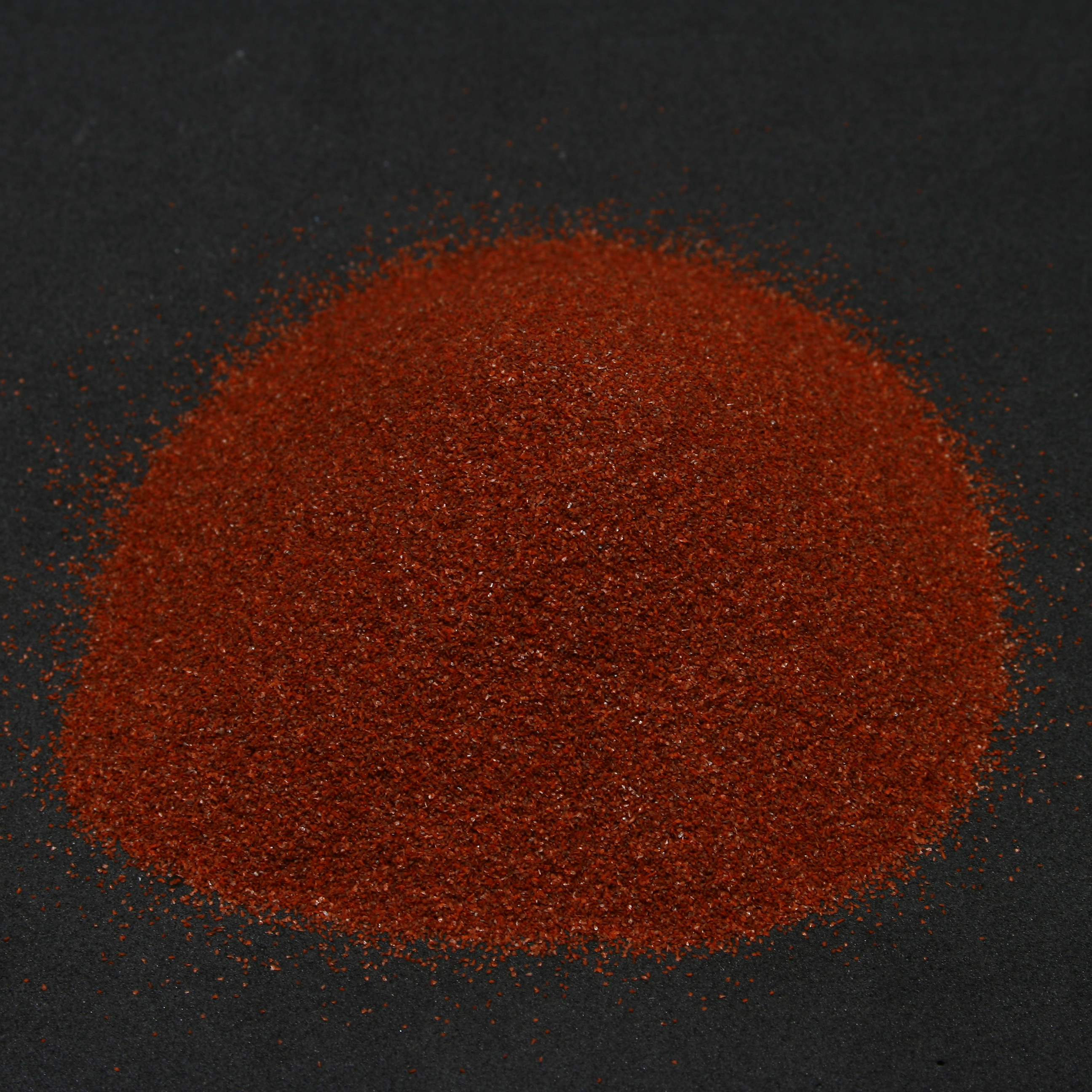 CoatedFA
classification:Semi-friable Aluminium Oxide
Time:2017- 03- 02
Reading times:3171
Ordering hotline:400-0533-718
Product Details
Surface Coating Semi-friable Aluminium Oxide
Code:FA
FA is one of the corundum series products which was successfully developed in the year of 2000. Brief introduction as follows:
  Combining some advantages of both Brown Alumnium Oxide and White Aluminium Oxide, FA is one of the high-end corundum series new products. It is another new type abrasive grains with wide range of applications after A, WA, ZA, and PA. It has its own unique grinding performance. We can treat its grains surface by coating and high-temperature calcination, loose sieving, which can improve the grains surface roughness and increase its hydrophilia.
  With its reasonable toughness and excellent self-sharpening performance, FA can be used for making ceramic abrasive tools, resin abrasive tools and coated abrasives. The bonded abrasives made by FA are featured of high durability, excellent self-sharpening performance and retainability. When processing some workpieces under the same conditions, the surface quality of the workpieces, processing efficiency as well as durability of the abrasive tools are all much better than those of abrasive tools made by A, WA, PA and single crystal Aluminmium Oxide (code SA). Compared to BA or WA grinding wheels, the workpieces processed by FA grinding wheels are double for every dressing. And compared to PA and SA, it can improve 10%-30%, or reach their same result. For rough grinding, FA can improve processing efficiency; and for fine grinding, FA can improve the workpieces' surface quality.
  The bonded abrasives made by FA can be used for processing ordinary steel, bearing steel, all kinds of stainless steel, tool steel, low Cr,W,Mo,V,Co content special alloy steel, some types of cast iron and all kinds of non-ferrous metals, such as, aluminium alloy containing Cu, Ni and Mg, copper containing S and Zn, magnesium alloy containing Al and Zn, etc.
  The coated abrasives made by FA has excellent high quality, long service life, and larger grinding quantity. It is mainly use for thermosensitive metal and alloy, soft non-ferrous metal, etc. It is can be also used for sanding wood, plastic coating, paint. Especially for hard wood, the result is much better. Because the bulk density of P grits of FA is lower, the interparticle space is enough to avoid clogging by swarf, which can get anti-clogging and cooling result.
  Chemical Composition Typical Value(Grit 46 as representative)
  AL2O3%:97.65
  SiO2%:0.45
  TiO2%:1.65
  Fe2O3%:0.17
Ordering product
Related Products